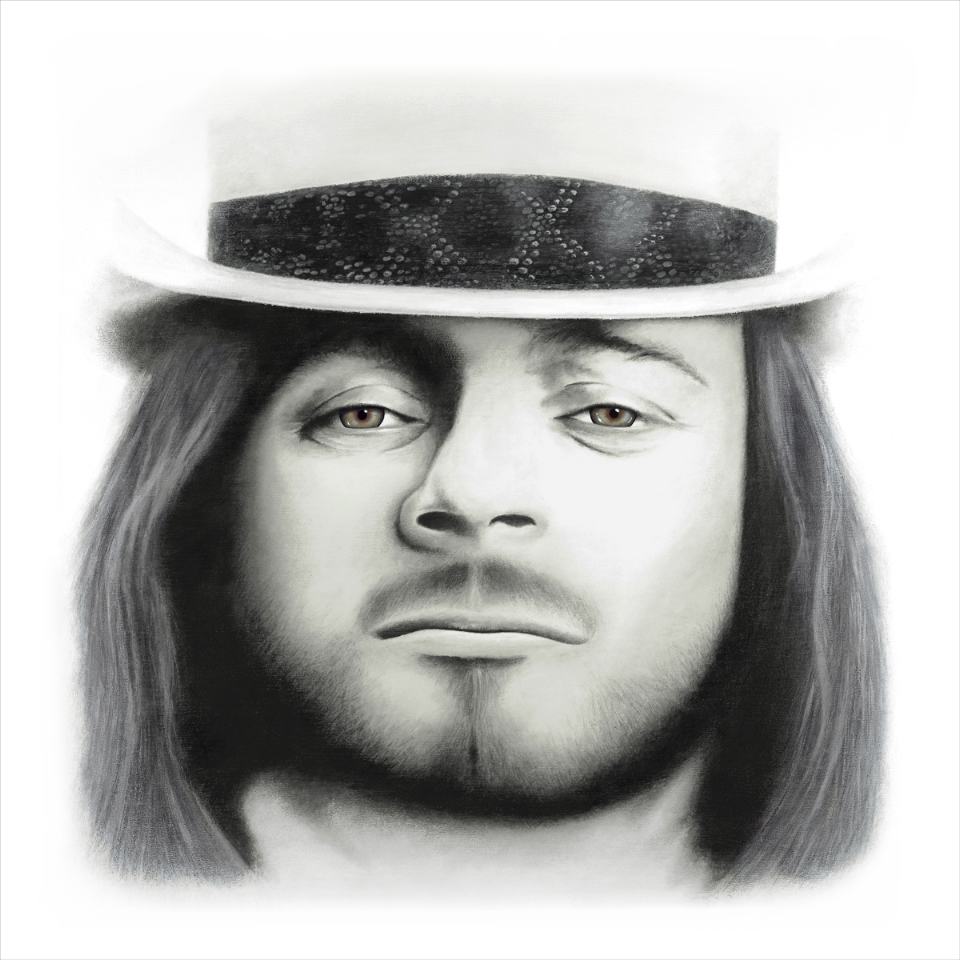 Ronnie Van Zant
Michael's tribute to the legendary Lynyrd Skynyrd founding member. Ronnie was the lead vocalist, songwriter and visionary behind the band. He was a true southern poet.
Michael would like to extend a special thank you to Johnny Van Zant, for his generosity in sharing vivid visual memories of his brother. These memories have enabled this painting to show Ronnie in a way he has never been seen before in photographs.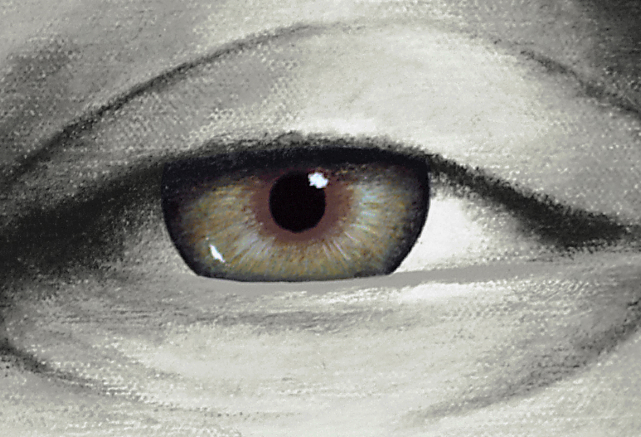 The Ronnie Van Zant portrait is being offered as a giclée on canvas print, with a limited production of 50 signed and numbered pieces.
The canvas measures 30" x 30".
Evolution of Ronnie Van Zant Portrait