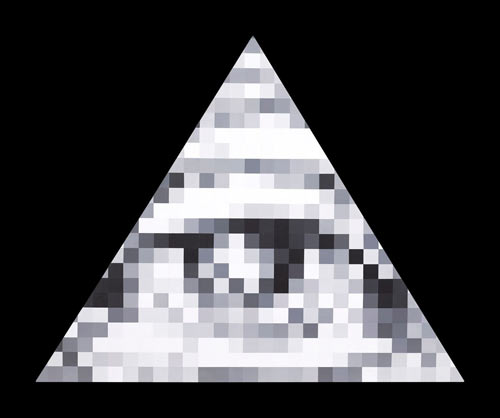 EoP2
(pronounced, E, O, P Squared)
This iconic image is a Christian symbol from the 1700's. It was adopted onto The Great Seal of the United States and was eventually included on the back of the One Dollar Bill.
EoP2 is being offered as a giclée on canvas print with a limited production of 75 signed and numbered prints.
The canvas measures 20" x 24".